"

The resonator playing here (by Hammond herself) is superb, dark and chilling creating a macabre aural image" - Andy Snipper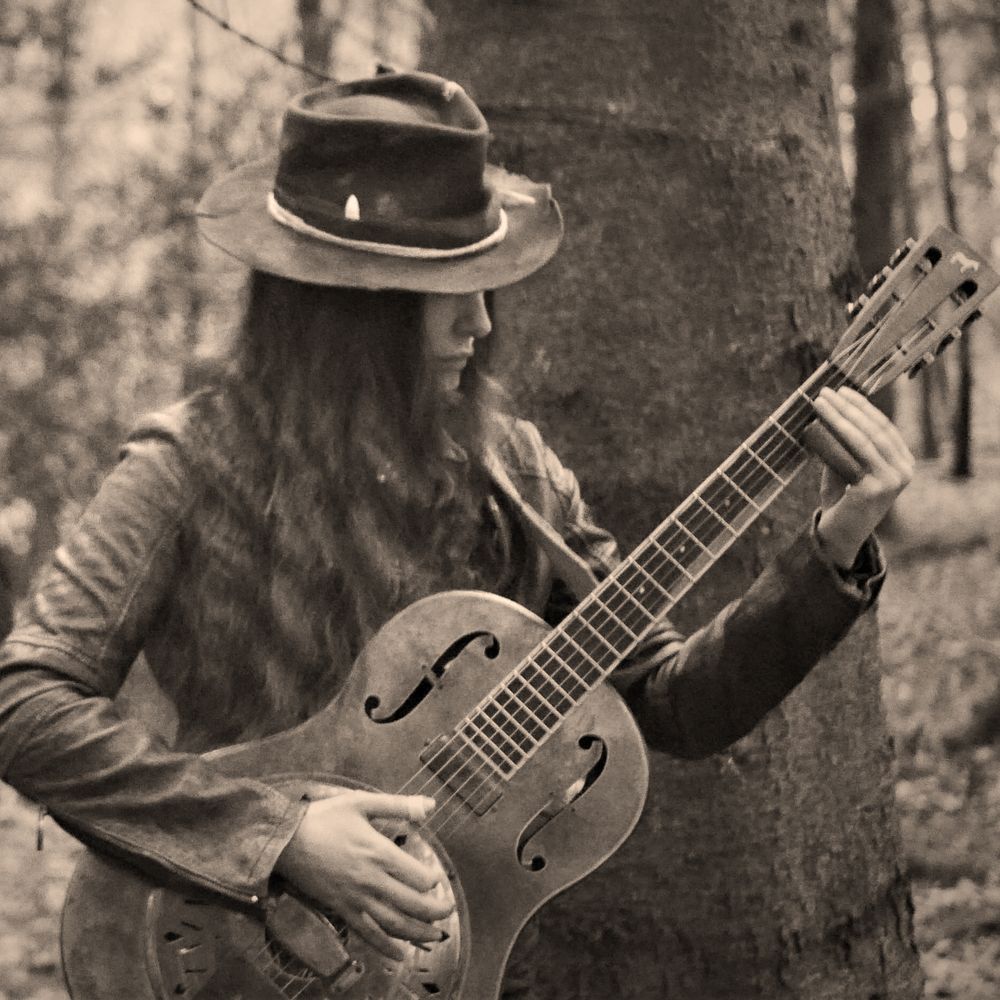 DIRTY SWAMP BLUES FROM THE DARK SIDE BY YOUR FAVORITE MISANTHROPIC HERMIT.
𓆌 𓆌 𓆏 𓆌 𓆌
K.K. Hammond is a slide guitarist and singer-songwriter. She takes her influence from the Delta Blues players of the 1930s, the roots music of Appalachia and its ancestors.
K.K's debut single, The Ballad of Blue Docherty - which channeled the vibe of the swamp - was well received, and garnered airplay on the Cerys Matthews BBC Radio 2 Blues Show. Her new single, a version of the 19th Century folk song, In The Pines, was released on March 12th receiving airplay on a multitude of Blues radio shows internationally, and critical acclaim. Upon its release, her single The Ballad of Lampshade Ed (featuring her good friend and fellow bluesman David & the Devil) championed a number one spot in the UK iTunes Blues chart. K.K. is currently working on an album for 2022.
London born, K.K. took an interest in guitar, Americana and the Blues from an early age and spent some years exploring the back roads of the USA. Eventually she settled in the English Countryside, where she works with horses. A self-professed hermit living in an isolated spot in the woods, K.K. enjoys exploring the wilderness surrounding her home to seek inspiration for her song writing.
K.K has a passion for Resonator Guitars and is known for her highly customised, one-of-a-kind, steel National Resophonic guitar "Dark Sister." She is also a huge fan of Mule Resophonic Guitars and proudly plays a steel tricone she calls "Swamp Bitch" and a Mulecaster hollow Steel body electric dubbed "Chainsaw."
"

I hear many young players and their debut recordings, but not many are pushing for their own sound and few use the roots as a foundation for their own creativity. Kris does exactly that and has her own style, in fact it is more than a style, Kris inhabits her own dark and mystical world. " - Michael Messer
— World renowned slide guitarist, singer, blues & roots innovator, producer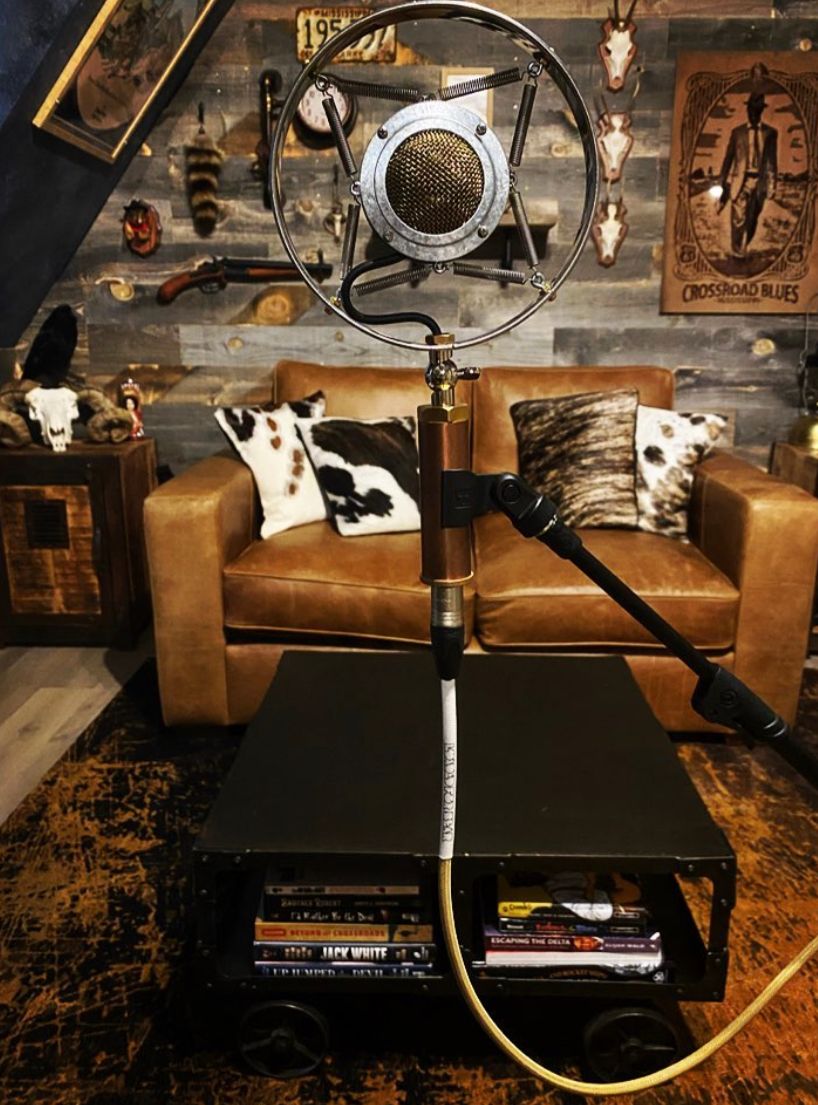 Photography by Nicole Klein, Justin Ramell and Nicola Grimshaw-Mitchell.